Hello vocadians! In this article, we will take a tour of your profile and see how to personalize it. Just fill out a few information and your profile will be all set. This will help Vocads to personalize your experience. Ready? Let's go!
Personal information
First, simply fill out your first and last names. If you want to, you can upload a profile picture by clicking on the "upload picture" option under your name. You can remove it anytime by clicking the "remove" button just below. Finally, fill in your job title to make it clearer when collaborating with others.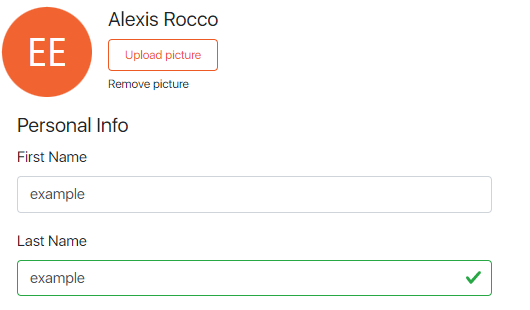 Role
Below your personal information, you can fill out your role to make this clear when collaborating with team others.

Contact details
You can add your contact details below this, which includes your email and phone number.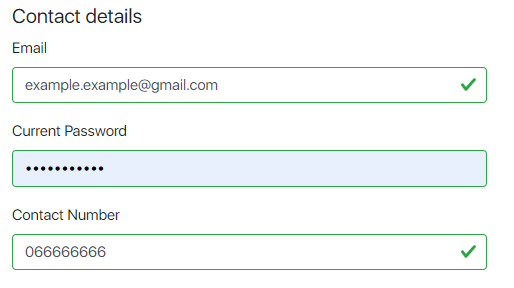 Company information
Lastly, you can fill out your company information, which includes only the name of your company and the name of your website. You can now click on update info and you will be all set.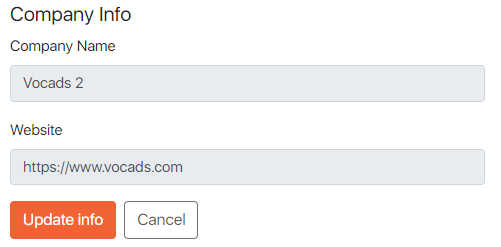 Only you will have access to these details.